YOUR CAREER
BEGINS RIGHT HERE
We, at Calipso, appreciate personal values. We can help you build a fulfilling career as part of our team. If you think you have what it takes to be part of a competitive team striving for the best, this is the right place to apply.
Available jobs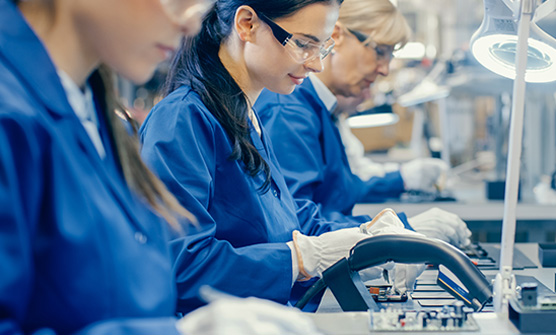 EFFICIENCE
We think that working hard is only viable when efficiency goals are strictly met. Following rules and procedures and still thinking outside the box is what we look for in an ideal candidate.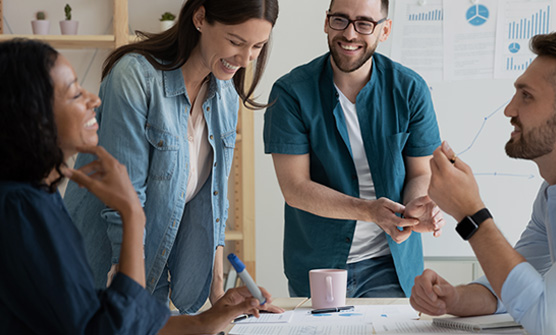 TEAM WORK
… makes the dream work. As part of a strong team you will be able to pursue your personal career plan. Everyday something new will come your way, and together we are stronger than ever.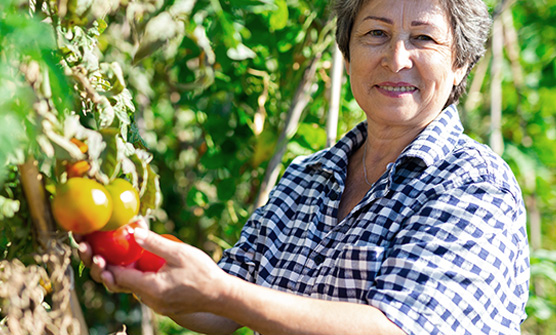 DEDICATION
Most of our colleagues have been with us since the beginning of our journey. They paved our way to success with hard work and dedication, and this is one attribute we look for in an ideal candidate.
FILL IN THE FORM BELOW TO START