WE ARE A DYNAMIC AND PASSIONATE TEAM
We are an innovative beverage producer that has been operating in the Romanian market for over 30 years.
Our combined team efforts made our company the biggest Romanian private label water bottler. The high grading of the IFS certification shows the company's focus on high quality while its constant investments target the needs of the European environment.
CALIPSO AND SOCIAL RESPONSIBILITY
We follow these simple guidelines in all our endeavors:
We care about sustainability of people and nature;

We do our best to create the present without compromising the future of our planet;

We are about quality and source the ingredients from the best sustainable farms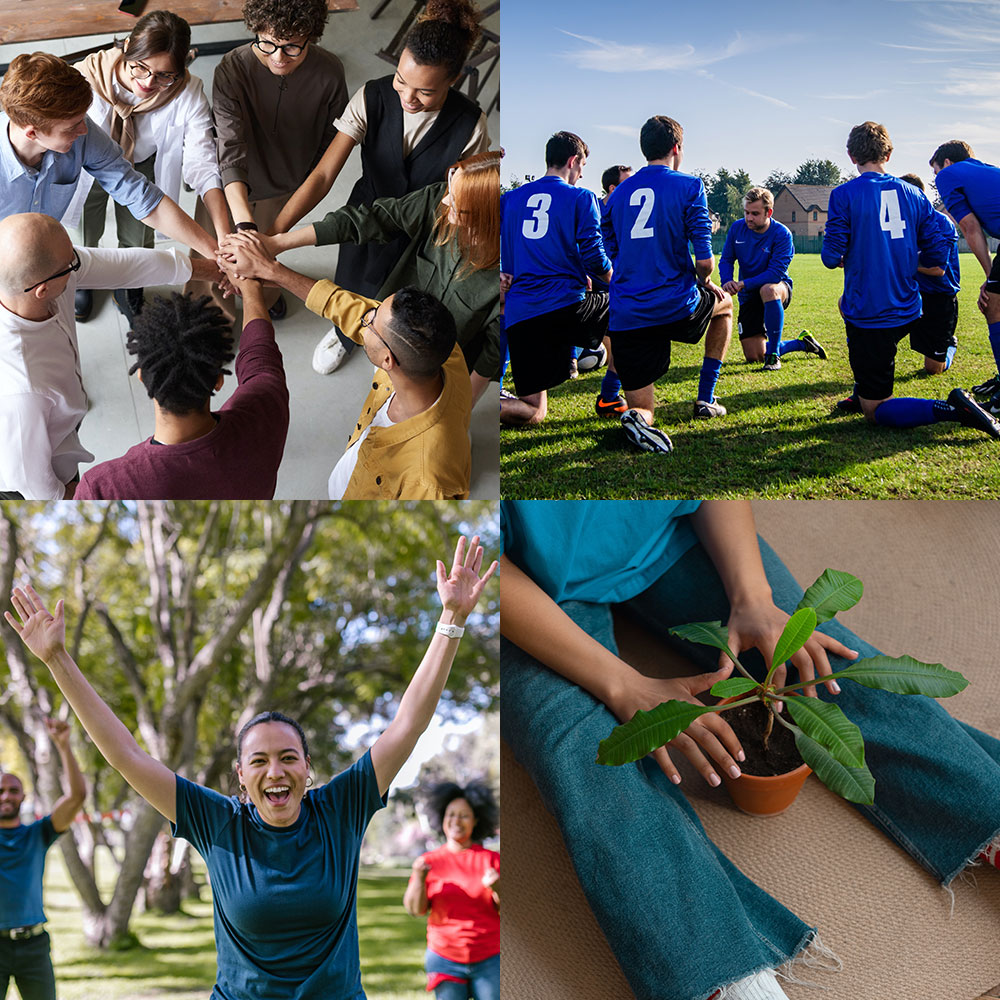 WE ALWAYS AIM A LITTLE HIGHER
1991 Calipso was established in Romania
2010 Opened a new production facility in Romania, which is placed on 4 ha
2010 Installed two production lines, one for 2L and another one for 5L, 6L and 10L
2014 Put into function another line for 0,5L and 2L
2014 Expanded with another production line of 5L, 6L, 10L
2019 Sold over 200m liters of water
2020 Started working with all the international retailers operating on the
Romanian market
2021 Celebrating 30 years
2021 Continued production capacity with a new line for hotfill and coldfill products with pieces and cells inside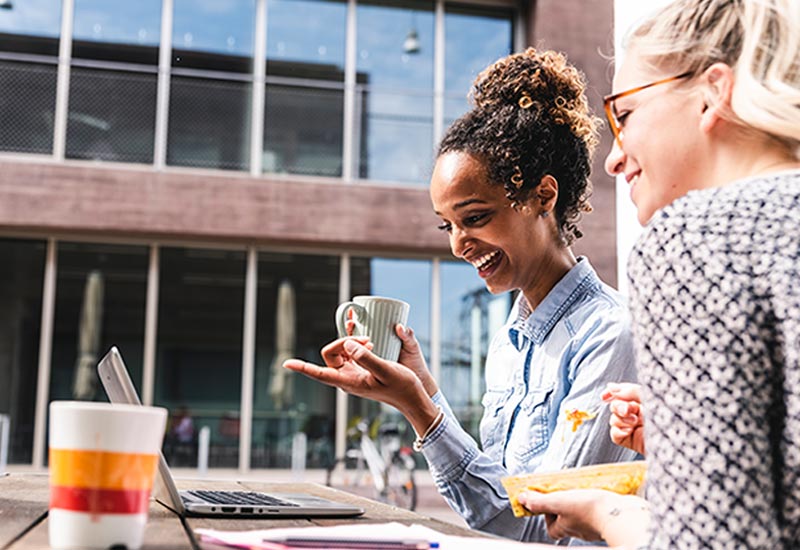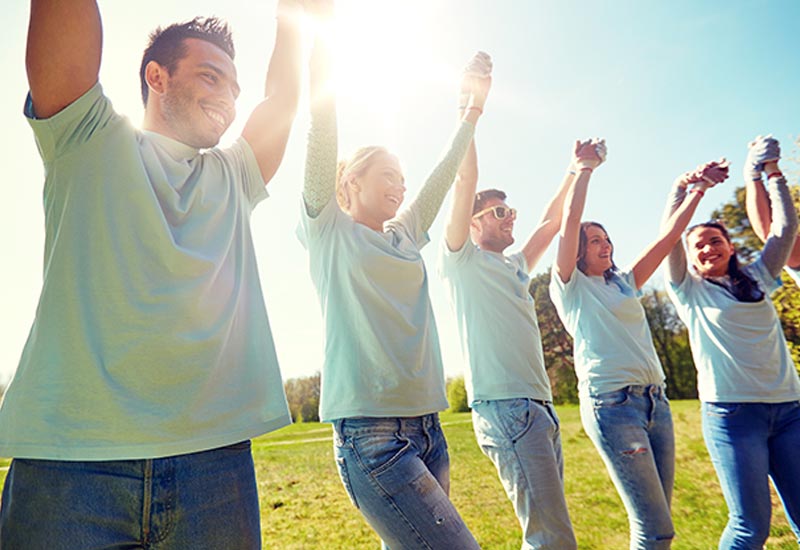 We are always in the search for committed individuals that share our same values. We believe that the people make the most valuable resource, and we act on this believe every single day. In case you want to be part of our team, drop us a line and we'll see together if you are a good fit.
Apply for a job